Welcome To Pet Cremation Services of the Desert
At Pet Cremation Services Of The Desert we know that the loss of your faithful companion, family member and best friend can be a devastating experience. We are here to help you through this difficult time by offering Private or Communal Cremation services of all household pets. We have a trained professional staff on hand, to provide the quality of service required, with the utmost sympathy and compassion at this most difficult time.

We assure all pet owners, that they can rest at ease, knowing that their pet's final journey will be one of dignity and love.

The services we provide at Pet Cremation Services Of The Desert can help to preserve the precious memories that are held in ones heart for their pet.

Pet Cremation Services Of The Desert is open to the public. All cremations are performed by a Certified Crematory Operator on site at our crematory.
If your pet has passed at your home or veterinarian hospital
and you are not sure what to do,
please give us a call 760-401-6700.
Pet Memorials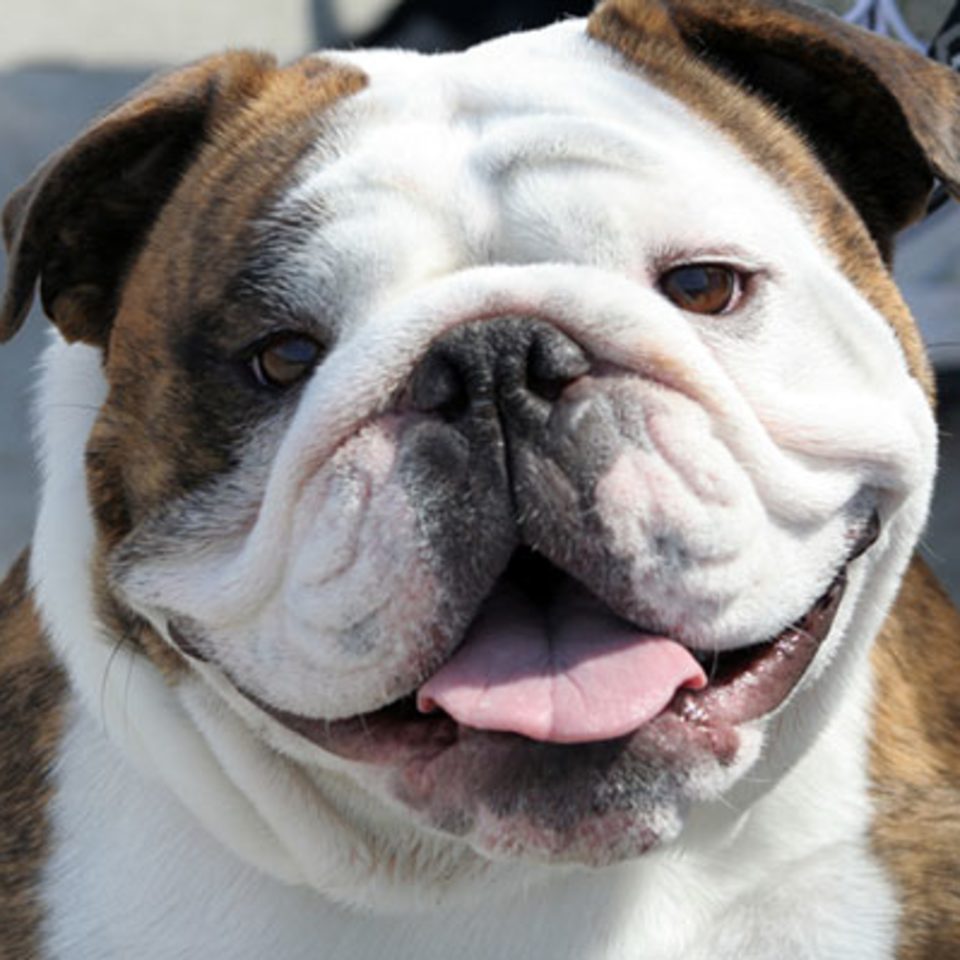 Shadow
Jan 2007 - June 2019
She had such a loving soul.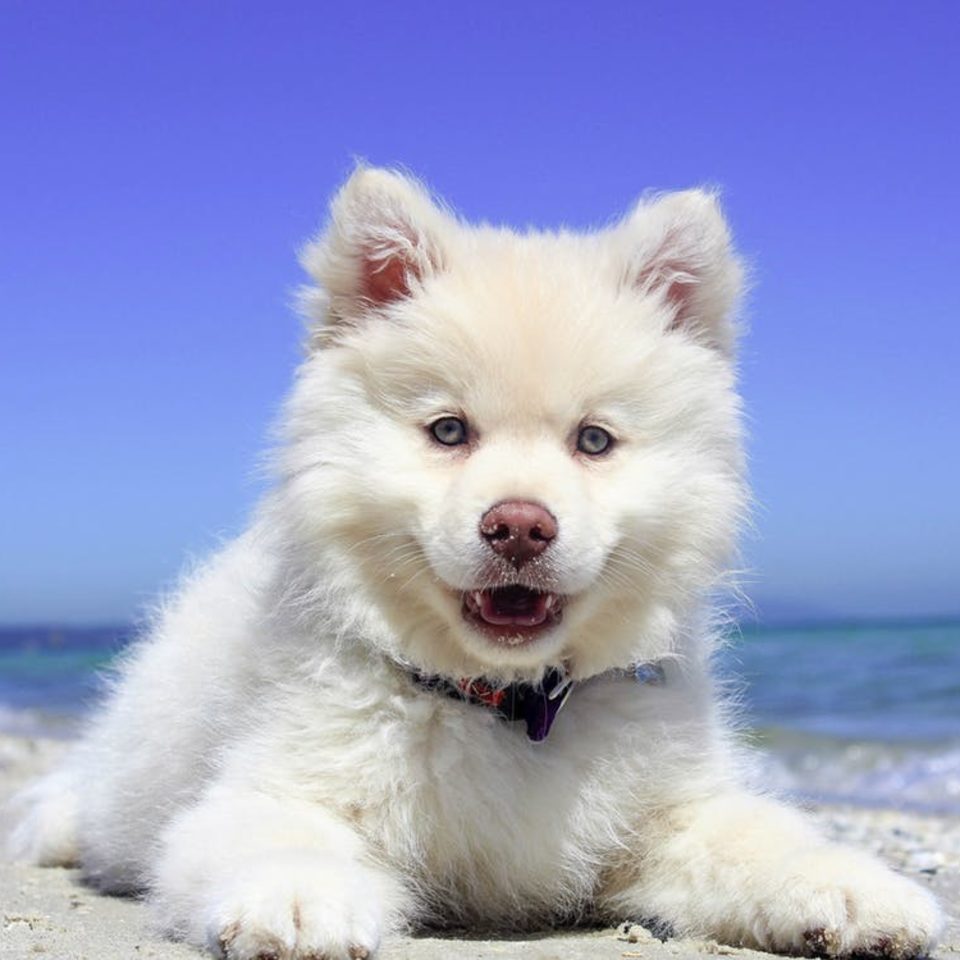 Max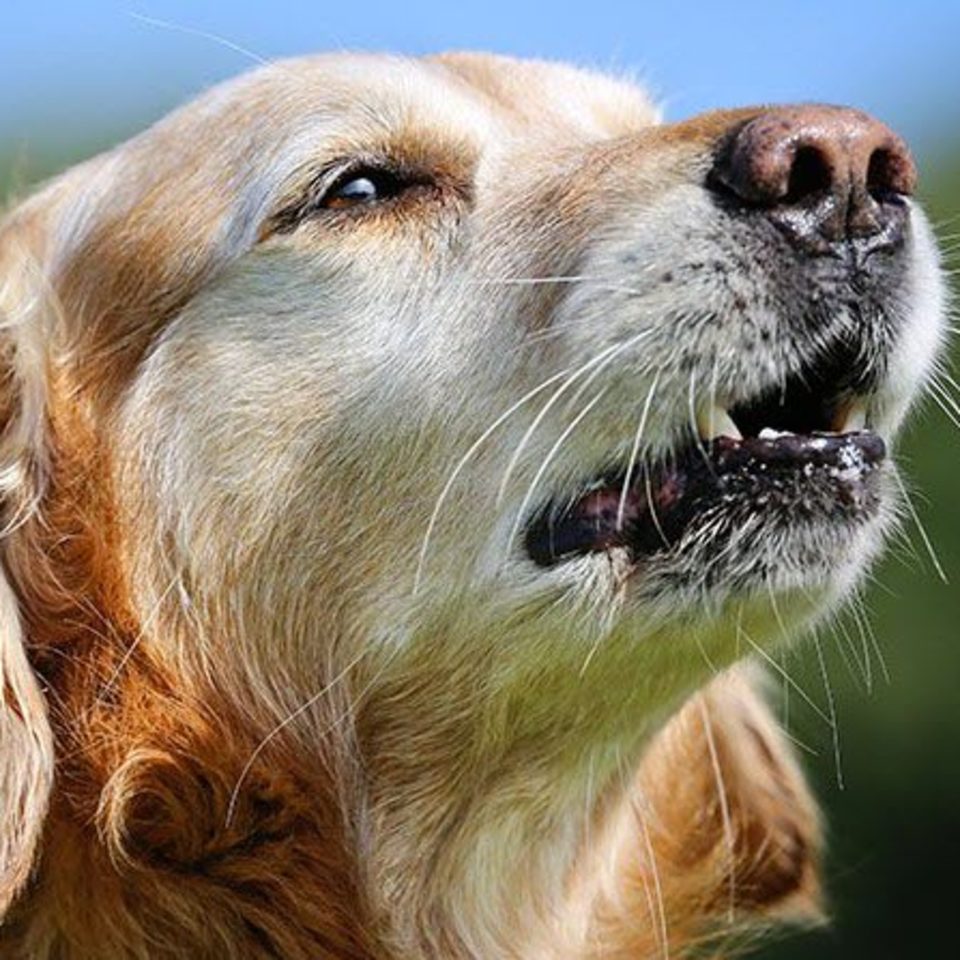 Lucy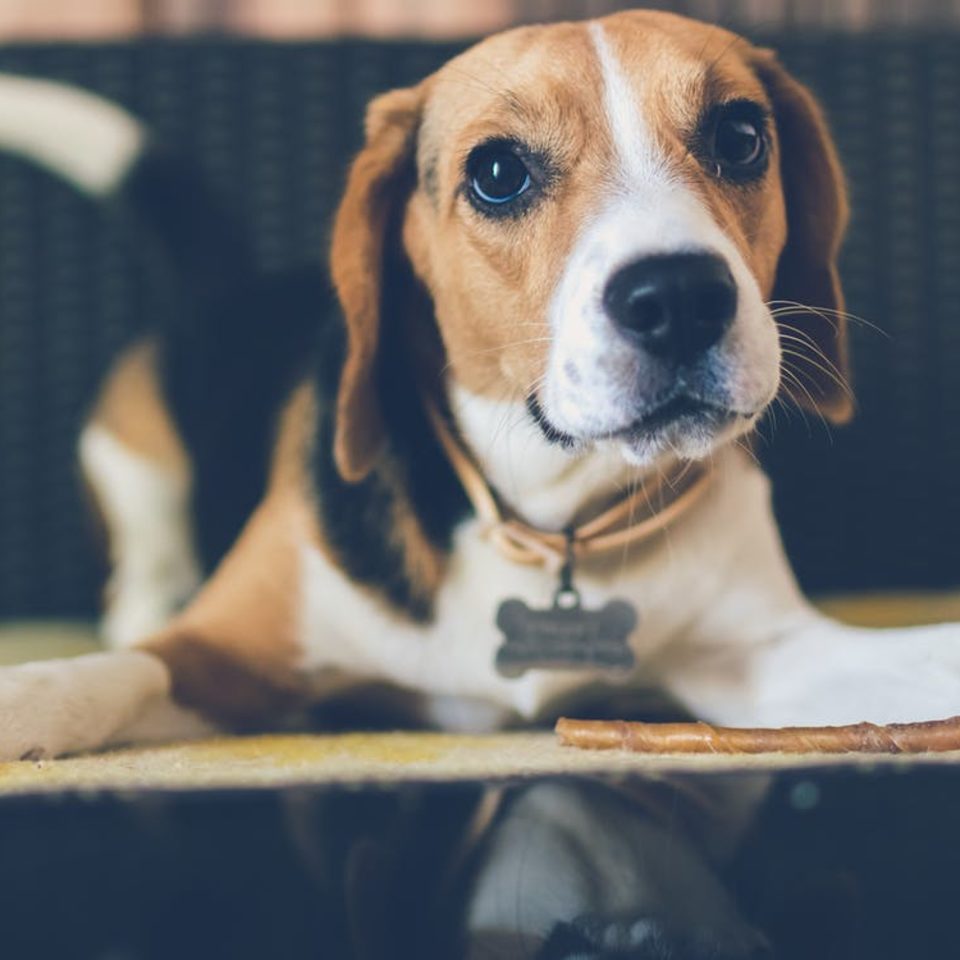 Molly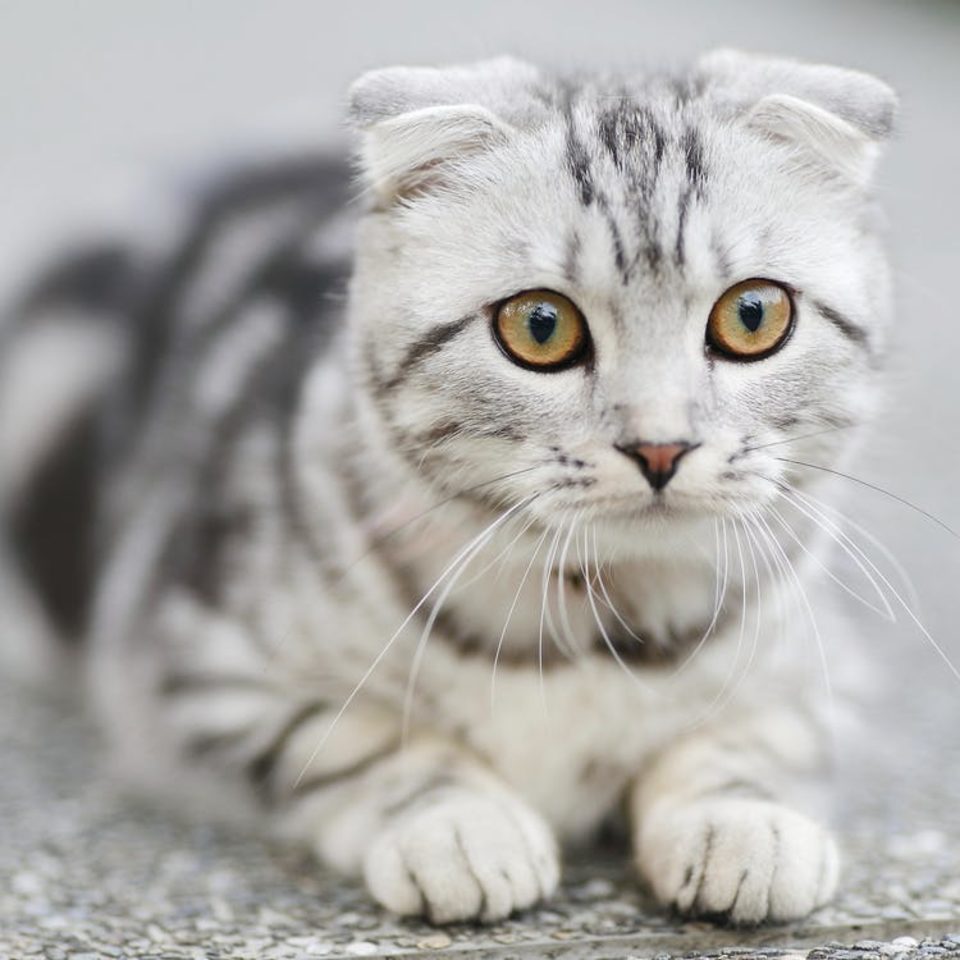 Oliver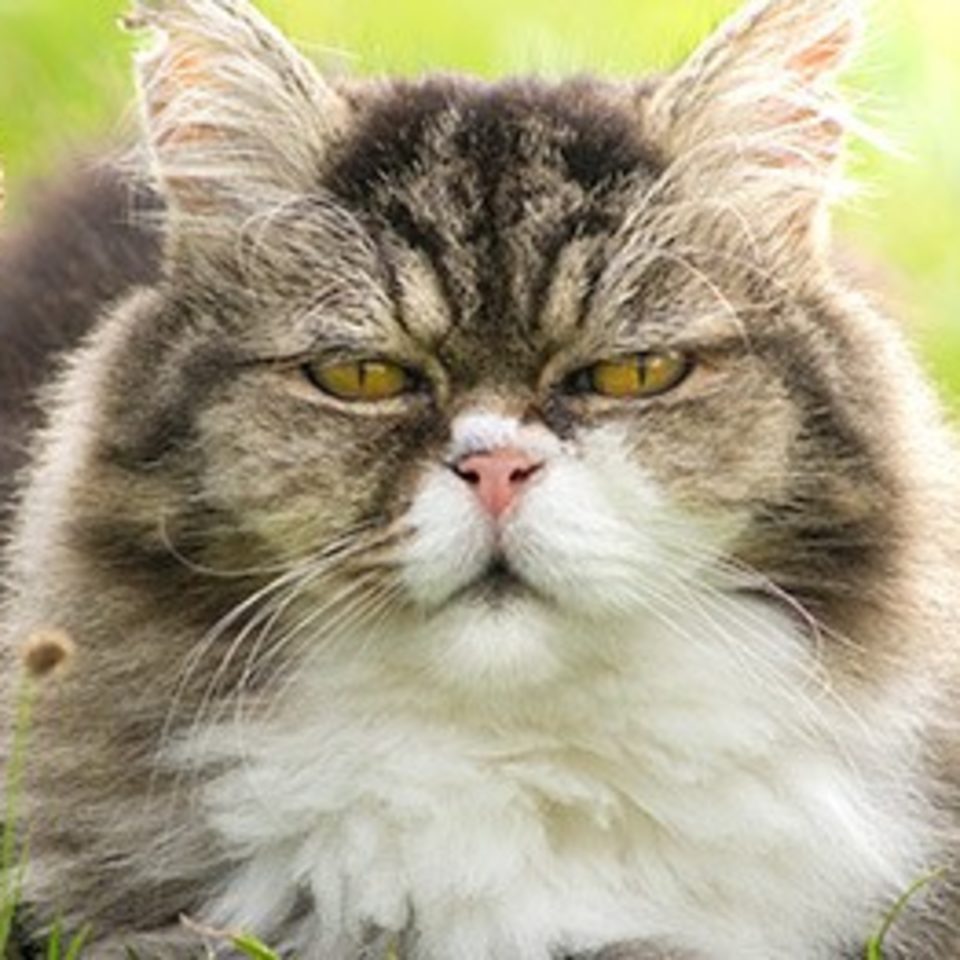 Sophie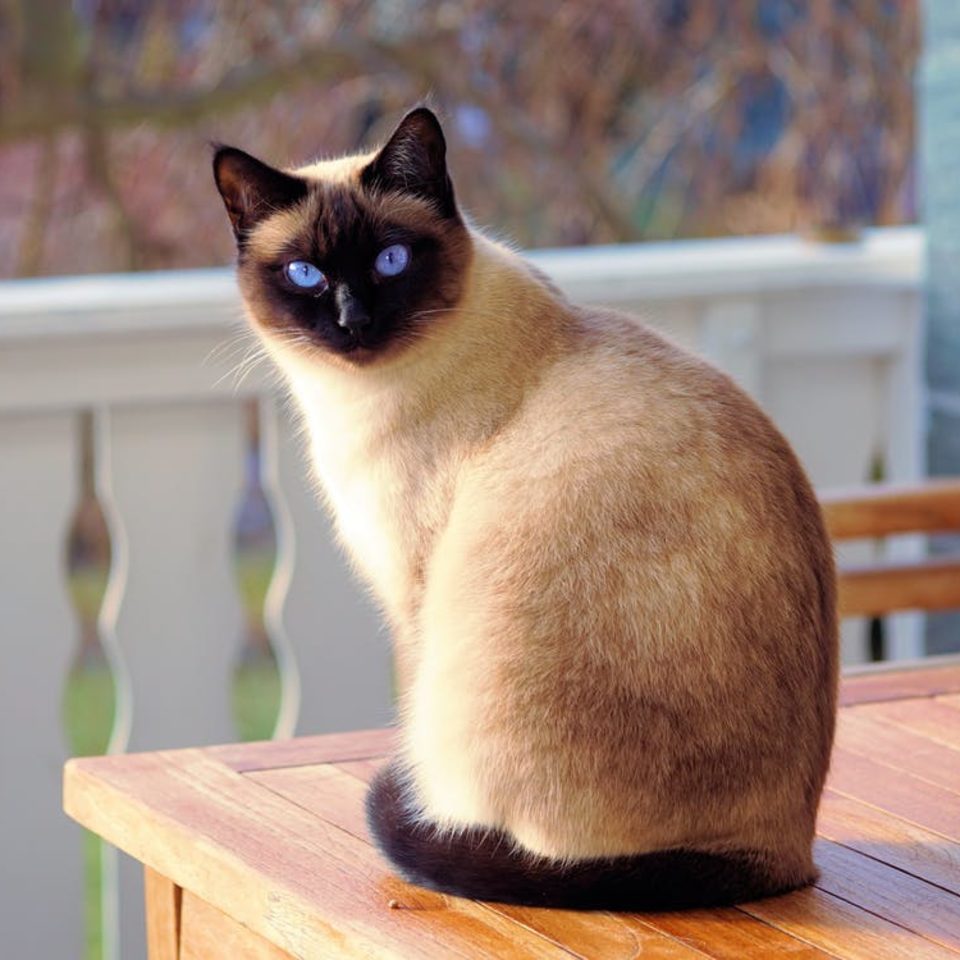 Lily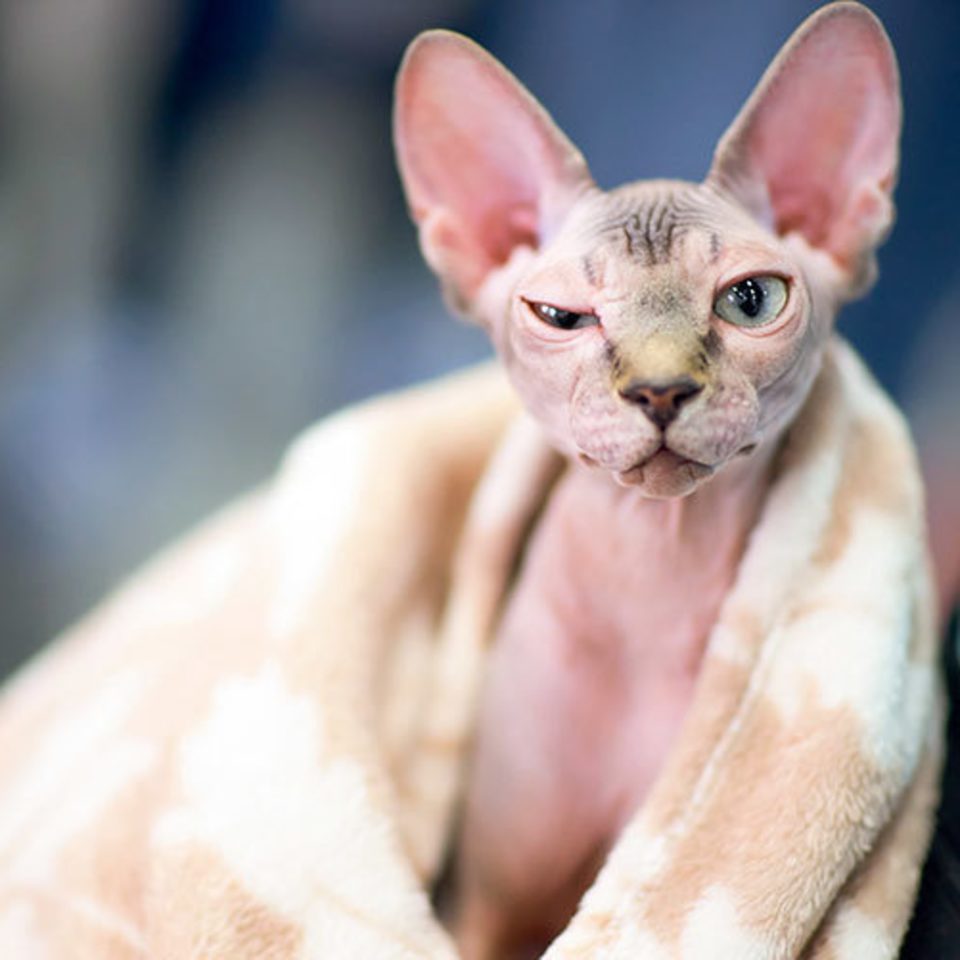 Tiger
Contact us to create your Memorial
760.401-6700
Our 7 Step Process
Once we transfer your loved one to our facility, you can rest assured, we will treat the remains with the utmost respect and dignity. We also provide a comprehensive 7 step process to ensure that your pet's ashes are returned to their rightful owner.
Step 1: Upon delivery of your pet, we provide a cremation ID number for tracking proceedures.
Step 2: We identify and gently place an ID label with the cremation ID number upon arrival.
Step 3: A copper cremation disc with the ID number engraved on it remains with your pet throughout the cremation process.
Step 4: Your pet's ashes and copper disc are placed in a complimentary decorative container.
Step 5: Your pet's name is labeled on the decorative container with the individual cremation ID number.
Step 6: A certificate of cremation (not state certified) bearing your pet's name, owner's name, cremation date and ID number is prepared and personally signed.
Step 7: Paperwork with your pet's information is matched to your pet's ashes.
Our Team
Cary
Cary is a life-long resident of Coachella Valley and a true animal lover at heart. Cary has been in the Pet business all her adult life. Her first business was K-9 Country Club pet grooming. Her sister now owns and operates it.

Cary Worked for Animal Control for the City of Coachella for 10+ years and worked for Wiefels at Pet Cremation Center for 10+ years before buying the business from them. Her brother owns Smoketree Stables, where she grew up, spending most of her time with her grandparents and father.
Paula Terifaj DVM

Graduated from the School of Veterinary Medicine at University California Davis in 1986. She spent 25 years in private practice as the owner and operator of Founders Veterinary Clinic in Orange County, California specializing in holistic approaches to health care for dogs and cats. After relocating to the Coachella Valley, she resumed her veterinary career as a house call doctor. Born a pet lover, she shares her home with two rescued bully breeds, Bertha Buttercup and Weenie, and a feral turned live-in house cat, KitKat.
Learn more about holistic pet care on her blog: PaulaTerifaj.com
Jean,
Jean's Bio Coming Soon...
Thanks to Cary and her staff. They treated me and my lost friend with respect and made the whole ordeal easy to deal with.
I and Black Jackie thank you

Update: I've had to go back and see them again three times since my last went to see them. I lost Buddy in March of last year, Pee Wee in December of last year, and Comet in January of this year. Every time I've dealt with these people I've been treated with extreme respect, flexibility to my schedule, and courteousness that is very rare these days. Once again thank you .
Mike B
Yucca Valley, CA


Empathy is more than a word with Cary and Jean. It is a second language and they truly felt my pain. They came to my rescue when I didn't know what to do and they took care of everything. From our first conversation to our last contact, everyone treated me like family. While I lost my best friend and only family member, I feel like I gained new friends in the process.

I'm glad I found your number and I hope others are fortunate to find you in their time of need too. I will forever cherrish the keepsakes you returned to me. Please accept my heart felt Thanks!
Rosie
Cathedral City, CA

When our beloved dog "Sugar" crossed over the Rainbow Bridge. We didn't know what to do or where to go to honor her properly.Our vet Dr. Peter Henein said not to worry he knew just what to do. A few days later he called to say we should stop by and see him, that Sugar was ready to go home with us. It turned out that Dr. Henein put Sugar in the incredible hands of the good caring people at Pet Cremation Center in Palm Springs. We were presented the most beautiful rosewood box with her name on a brass name-plate, a lock of her fur and Sugar's paw print on a ceramic heart shaped plaque. We cried not just because Sugar was home with us but because of the caring and loving way they honored her. We can't thank them enough for their handling of this most difficult time for us. We would highly recommend their services to anyone.

Victoria B.
Palm Springs, CA

We took our beloved dog, Tanky, here after reading the good reviews & since we both love the Palm Spring area & wanted him to be cremated somewhere nice. Alex, young fella, was there by himself & told us that Cary, certified cremator, has been out due to sickness. He was so nice, helpful & understanding.

When we came to pick him up, Cary was there! Sweet, sweet lady! She is a true animal lover.
Overall, we are so glad and satisfied that we brought our baby here where we could be certain that he was treated with love & respect he deserved.
Roshanak F.
Beaumont, CA

I just wanted to recognize the Pet Cremation Center for the touching and caring center in times of having to lay ones pet to rest. When we received the touching beautiful box that our pets ashes were put in i just had to post this to recognize the Pet Cremation Center for being so caring and did i mention the added the little clay heart with our little dogs paw prints and tuff of fur. Thank you for everything We will always recommend the Pet Cremation Center.
Mark T.

Found this place 6 years ago when one of my bulldogs passed. From the first phone call I could tell I found the right people to take care of my baby. Carrie was amazing made my partner and I feel comfortable leaving our baby in her hands. She went above a beyond any expectations to make our final memories ever lasting. So much so I have shared my experience with many people who needed Carries services. When my other bully passed there was no question in my mind where he would be taken. Once again Carrie was there to make everything ok. If I could give them 50 stars I would.


Ron A.

Banning, CA